Top CNC Machine Shop with a 20-Year Reputation for Excellence in the Pacific Northwest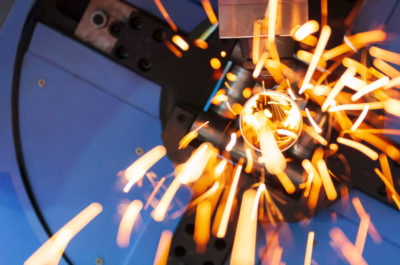 Precision machining has evolved in the 20 plus years that EDJ Precision Machine has been in business, and we have continued to transform ourselves to meet our customers highest standards. For over two decades, we have been providing quality high-tolerance machining and manufacturing for companies across the US. Today, our CNC machine shop is equipped with highly dependable machining, milling, and turning equipment capable of meeting almost any manufacturing need.
Our CNC Machining Process
With the implementation of high-speed programming and ERP systems, every machine in our shop contains the technology to create parts to your exact specifications. Our machinists  have decades of experience and we continually invest in their training and education.
Custom parts with exceptionally high tolerances
Experienced parts prototyping
Affordable mass production of custom parts
Able to cut a wide variety of alloys and other materials
The Best CNC Machine Shop in the Puget Sound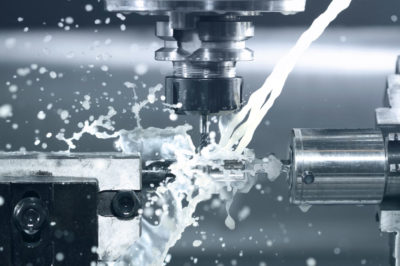 With a broad range of machining, milling and turning capabilities, the highly experienced team at EDJ Precision Machine can take care of all your custom parts machining and manufacturing needs. Our CNC machine shop is fitted with dependable machining technology to quickly and affordably deliver parts to your exact specification. Contact us today!
Dependable CNC Machine Shop for You Manufacturing Needs in the Greater Puget Sound Region
Serving Puget Sound, Everett, Seattle, Bellevue, Tacoma, Bellingham, Marysville, Snohomish, Bothell, Mount Vernon, Lynnwood, Kent, Renton, Federal Way, Auburn, Redmond, Kirkland, Woodinville & Issaquah