Metal Grinding, Plating, Heat Treating, Laser Part Marking & Other Custom Machine Services in
the Pacific Northwest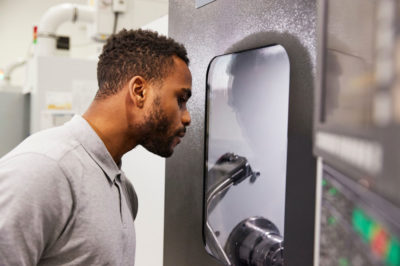 While milling and lathe turning make up the bulk of our work, EDJ Precision Machine also offers a number of other custom machine services to industries across the Puget Sound region. We've built our reputation over 20 years in the industry, and are the preferred machine shop for Northwest companies.
Other Custom Machine Services
EDJ Precision Machine maintains close working relationship with high quality and top performing industry partners to allow us a full suite of services. These services include:
HEAT TREATING – Heat treatment, degassing, solution annealing & thermal stabilization
GRINDING – Double-disc grinding
PLATING – Wearability, solder-ability, paint adhesion, conductivity & friction reduction
SILK SCREENING – Alpha-numeric information & simple designs onto parts
LASER PART MARKING – Silk-screening, but permanent
SAWING –  Other materials cut to specification
ANODIZING –  Weathering while increasing visual appeal
WATER-JET CUTTING –  Cutting of virtually any hard material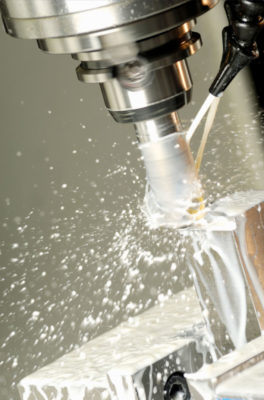 Our relationships with these industry partners allows EDJ Precision Machine to offer a single source solution for your production needs. If for some reason we cannot meet your exact requirements, we will work with you to find a solution from one of our many industry partners.
Which Service Do You Need?
If you don't know which custom machine service you need to get the result you desire, don't worry – we can help! All you need to provide is a digital blueprint file or sketch complete with dimensions and measurements, and our highly experienced technicians will handle it from there.
Trust Your Machining & Manufacturing Needs To Us
When high precision is absolutely critical, EDJ Precision Machine is the manufacturing company to call. Whether its prototyping or ongoing manufacture of parts at high volume, our 20 years experience is ready to serve you. Give us a call today.
All Your Custom Machine Service Needs Covered in One Place
Serving Puget Sound, Everett, Seattle, Bellevue, Tacoma, Bellingham, Marysville, Snohomish, Bothell, Mount Vernon, Lynnwood, Kent, Renton, Federal Way, Auburn, Redmond, Kirkland, Woodinville & Issaquah